Welcome to Perry High LIFT LAB Program
---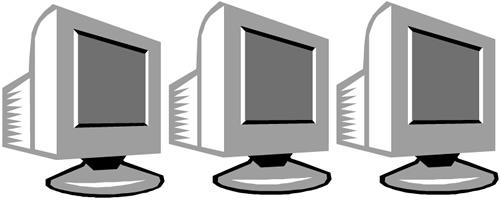 ---
LIFT LAB is an instructor supervised, self-paced computer based program, created to enable students to recover credits that were lost in previous semesters. The program was designed to help our students remain on track for graduation.
Perry counselors will decided what classes are to be taken in the LIFT LAB depending on the individual student credit situation. Administrators will also evaluate students who are placed in the LIFT LAB and determine if alternative placement is necessary. Counselor and or administrator approval is required.
Perry offers both day and after school LIFT LAB classes. Students may attend either session for credit recovery however, they may only attend the after school session for grade improvement.

Daily attendance is essential for timely course completion. LIFT LAB instructors follow school and district policy regarding attendance and tardies. After school students are not required to attend daily as they are not registered for a specific class period however, their progress will be monitored to meet semester completion deadlines.
Click here for additional information and a listing of LIFT LAB class offerings.